New season
Find the perfect outdoor furniture for your home and check out our brand new pieces!
Flowerpots
Wide range of flower-pots
available from stock
Grills
With our cheramic charcoal grill you can make
classic dishes or even pizza, bread and cookies.
Indoor furniture
stylish and
elegant interior
Huge selection of premium,
designer indoor furniture.
Even with free home delivery services.
live shopping
New, live video-shopping
Exclusiver experience from You- own room
Heaters
Choose an outdoor heater for your
balcony or terrace for colder nights!
If you would like to check out our products personally than book an appointment and visit us at our showroom in the city of Pécs. Our address is Pécs, Batthyány u. 9.
7622 Pécs, Batthány u. 9.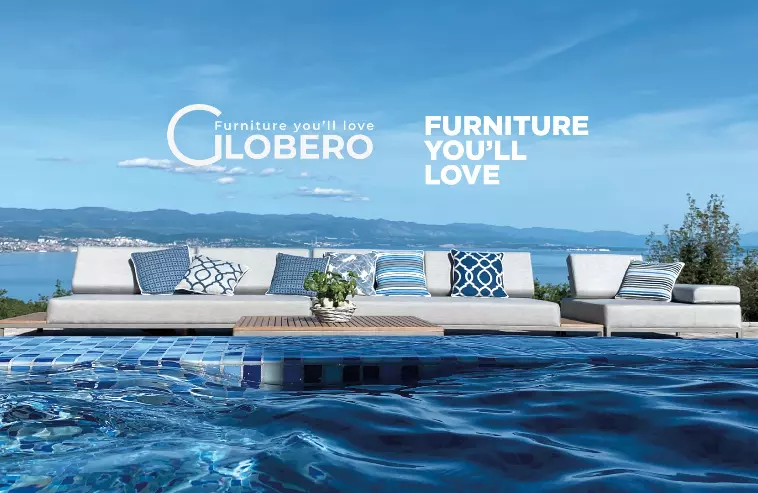 Globero – Furniture You'll Love
As a webshop for home decor and garden furniture in Hungary, we sell premium quality outdoor and indoor furniture, design home accessories, grills and garden accessories, terrace heating, and event furniture.
Our mission is to make the high-quality furniture and unique home furnishing items available to a wider audience. We offer our premium products not only for home use but also for hotel catering use.