Cozy Home!
Beside of work, rest must also be an important part of our lives. After a long day at work or a tiring trip, it's important how we feel when we enter our home/garden. We belive that creating a cozy home and purchasing comfortable, high quality furniture and home accessories is essential for true relaxation.
As an importer and distributor, Globero sells high-quality but affordable outdoor and indoor furniture, home and garden accessories, as well as products related to outdoor rereation and leisure.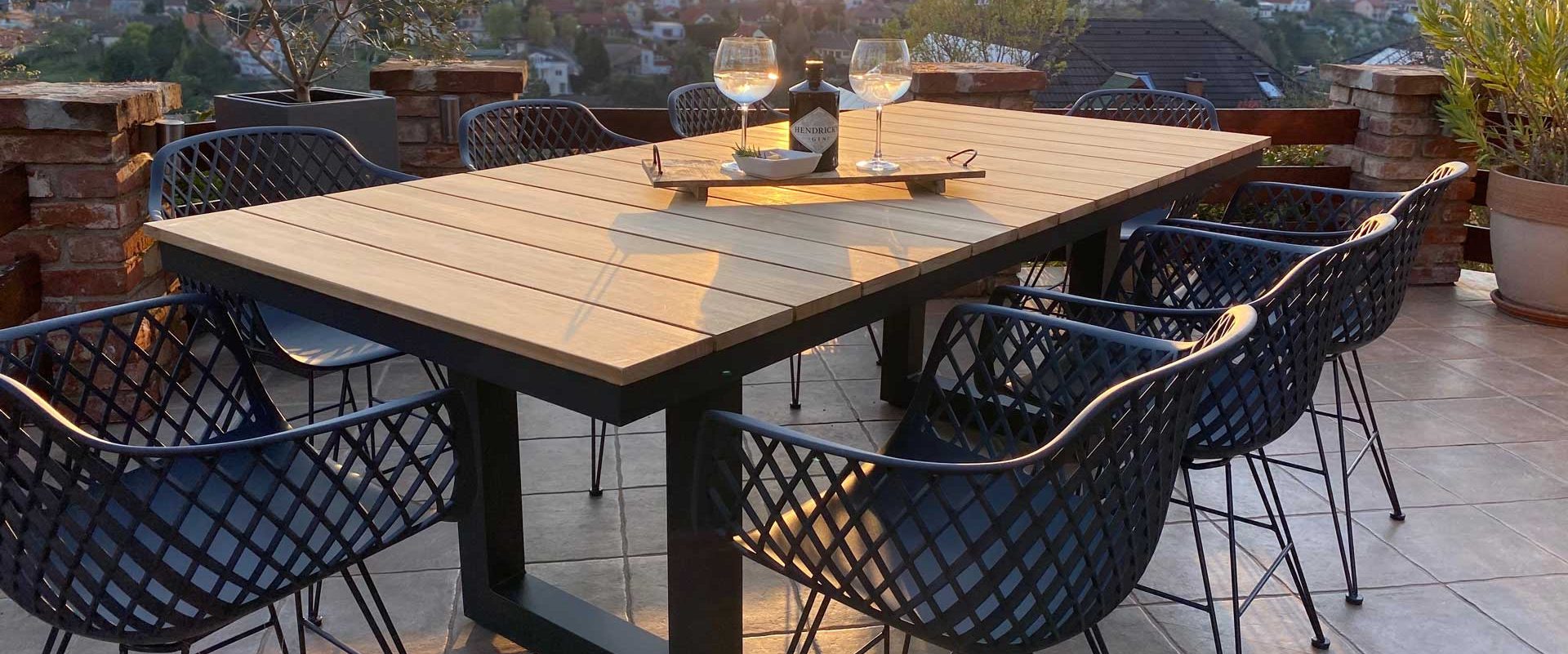 Our Mission
Our mission is to make high- and premium-quality furniture and unique design home furnishing available to a wider audience. We offer products that have convinced us with their look, their comfort and quality. Our furniture is imported directly from many countries around the world from inspected and certified factories with decades of experience. With our alway renewing and expanding range of furniture and accessories, we provide domestic representation of the world's leading internal munfacturers. Thanks to our direct import activity, we can sell furniture on a favorable price level. Our products always have the neccessary certifications. ( CE,ROSH,TÜV…)
Outdoor Offer
In addition to the outdoor lounge sets, dining sets, hanging chairs and sun loungers, You can find terrace heating products for  cooler days or spring and autumn evenings, planters for colorful garden plants, parasols to protect against the sun's rays. For garden recreations, family or friends gatherings we reccommend our own premium "Globe" camado grills and grill accessories.
Our premium products are not only suitable for home. Our premium furniture and accessories are also recommended for hotel and catering usage.
Indoor Furniture
Massive, timeless solid wood furniture and unique always changing design accesories. You can choose lamps, clocks, vases, bowls, trays and other decorative products for Your home.
From our products with a lot of variaty of materials and styles, we will help You to choose the right solituion for Your needs, tastes and budget. After Your order we will deliver to You within a few days from our stock.
Art
We have created the GloberoArt category for unique works of art, where You can choose from paintings and sculptures.
Our ArtMoon branded products are made of solid walnut wood for individual orders. We make a visual design of a product,  based on Your needs and interior, and we deliver it to size. We also undertake the individual furnishing of hotels and restaurants.
You can find more about ArtMoon products on the www.artmoon.hu website.
Globero: Online store of outdoor and indoor furniture, design accessories
Nationwide delivery
Low prices guaranteed from the importer
Always expanding product range
In our demanding showroom (7622 Pécs, Batthyány str. 9.) every product can be viewed even on weekends by prior arrangement.
Our phone number: +36 30 898 9547